Attorney Kamran Memon has been practicing law in the Chicagoland area since 1997. He has successfully represented many clients in a variety of legal m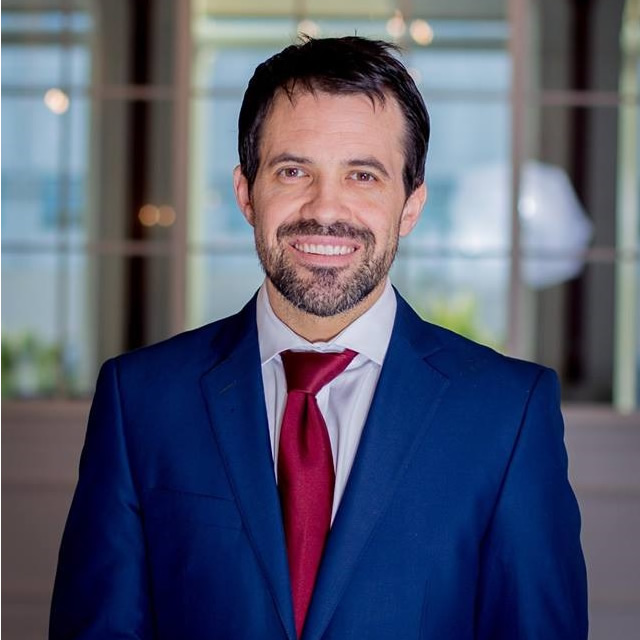 Nicholas Wooldridge is a recognized criminal defense attorney based out in his native town of Las Vegas, Nevada. After getting his bar accreditation,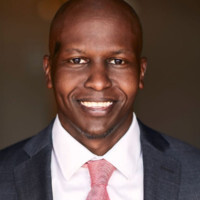 Originally from Sudan, Mohammed (or Moe) earned his Bachelor of Arts degree in History from Grinnell College in Iowa. Following his graduation from Gr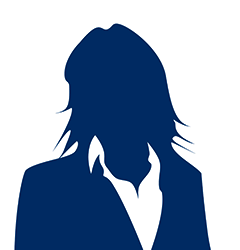 Licensed and practicing doctor and lawyer.

Ashkan Yekrangi is passionate about immigration. Himself an immigrant, Ashkan understands the American Dream and interacts with each of his clients kn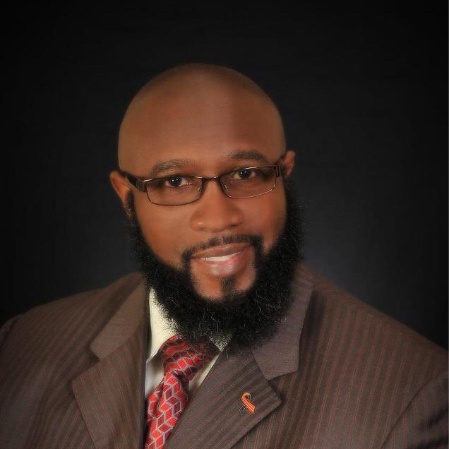 General Litigation, Real Estate Transactions, Family Law, Probate, Bankruptcy. Foreclosure, Landlord/Tenant and Adminstrative Law and so much more
Talk to a
Muslim Criminal Lawyer in USA
Once you complete the search form below, we submit your legal issue to licensed, pre-screened Muslim attorneys in USA matching your search criteria.
Please note that your submission gives permission for the attorneys we match you with to contact you. It does not create an attorney-client relationship. If an attorney agrees to represent you, they will formalize their professional relationship with you directly.