Attorney Kamran Memon has been practicing law in the Chicagoland area since 1997. He has successfully represented many clients in a variety of legal m
Business, Labor and Employment, Criminal, Family, Trusts and Estates, Immigration Law, Personal Injury, Divorce, Real Estate, Workers Compensation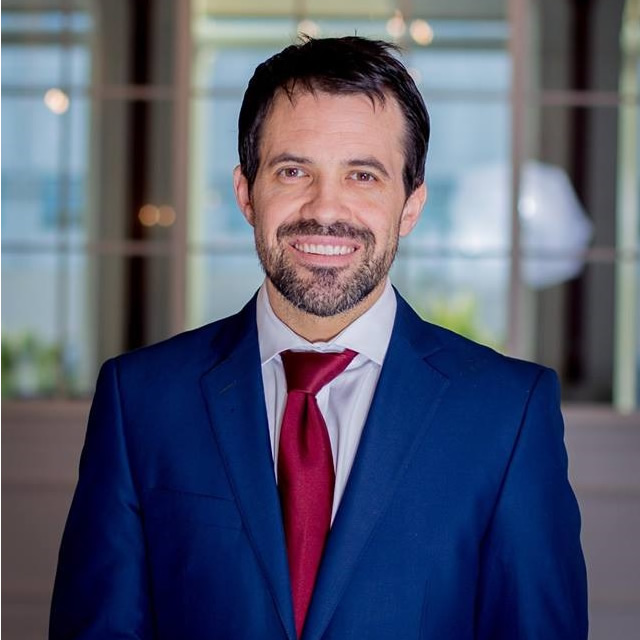 Nicholas Wooldridge is a recognized criminal defense attorney based out in his native town of Las Vegas, Nevada. After getting his bar accreditation,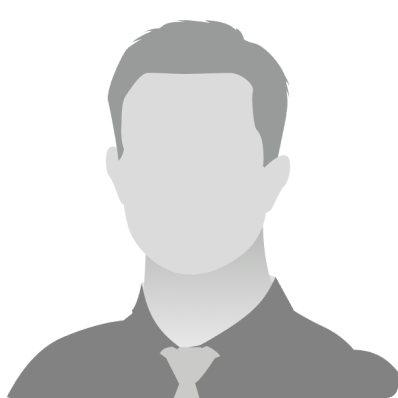 My aim is to assist people and businesses from all over the world to achieve their dreams in the United States of America. I earned my law degree fro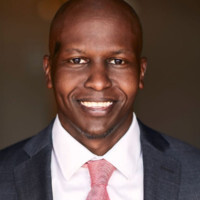 Originally from Sudan, Mohammed (or Moe) earned his Bachelor of Arts degree in History from Grinnell College in Iowa. Following his graduation from Gr
Bankruptcy and Debt, Criminal, Business, Trusts and Estates, Personal Injury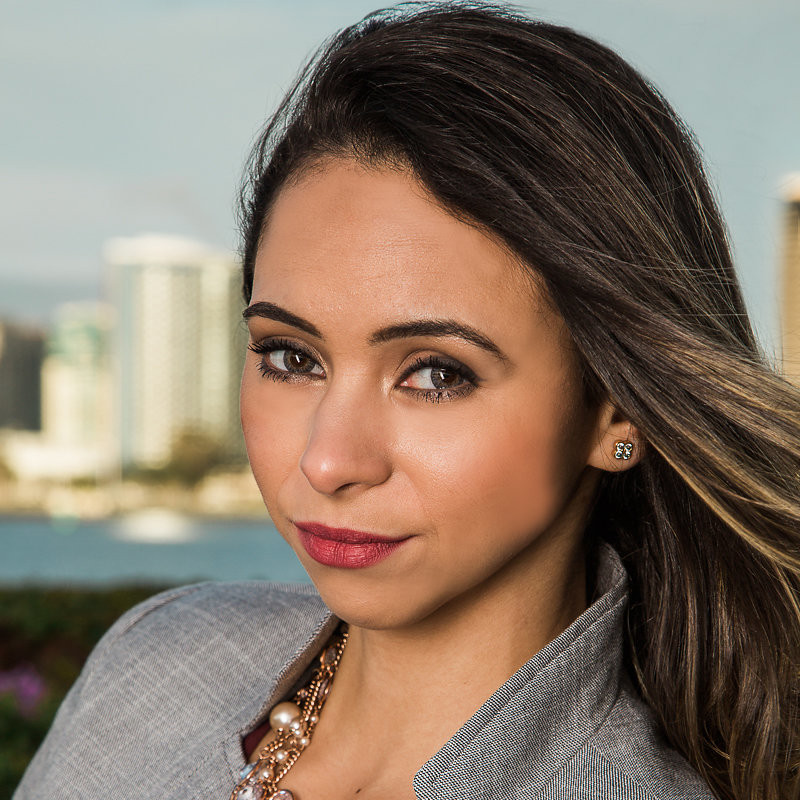 Ms. Megahed is a local San Diego attorney from Rancho Penasquitos. In 2004, she found her passion for Family Law while interning at the Law Office of
Family, Divorce, Child Custody, Child Support, Prenuptial Agreements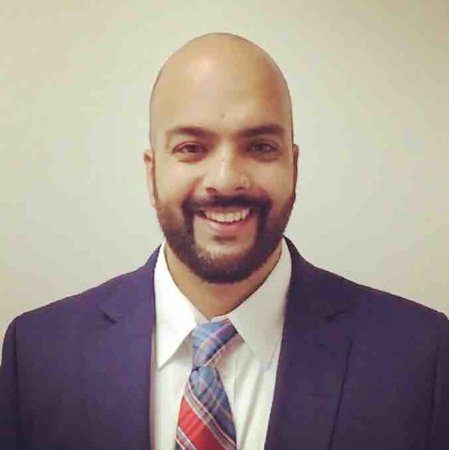 Shaun Khan is a civil litigator with a diverse practice primarily focused on complex business, employment discrimination and trust/estate litigation.
Corporate Law, Business, Labor and Employment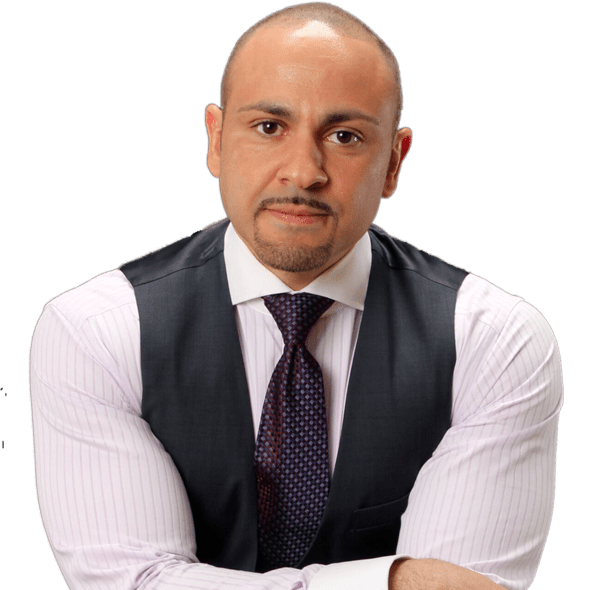 Personal Injury, Car Accident, Immigration Law, Business Litigation, Divorce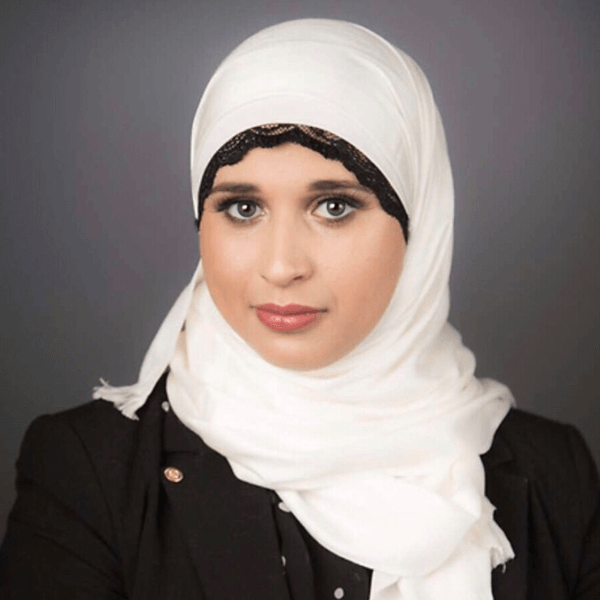 Assma Ali is the leading immigration attorney at Chhabra & Gibbs, P.A. Ms. Ali committed to providing each and every client with an exceptional level
Immigration Law, Asylum, US Citizenship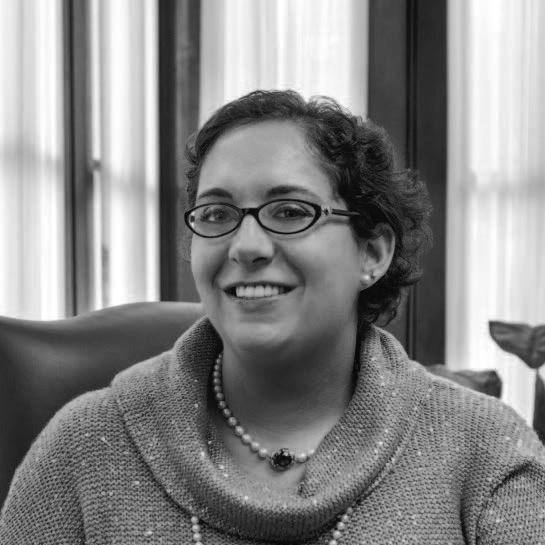 I believe in providing legal services with a personal touch. While I only have one office located in New Orleans, I provide client services throughout
Bankruptcy and Debt, Family, Mediation
Feras Mousilli is Managing Partner of Lloyd & Mousilli and advises business clients on a range of technology law issues. He specializes in counseling
Intellectual Property, Business Formation
Talk to a
Muslim Lawyer in USA
Once you complete the search form below, we submit your legal issue to licensed, pre-screened Muslim attorneys in USA matching your search criteria.
Please note that your submission gives permission for the attorneys we match you with to contact you. It does not create an attorney-client relationship. If an attorney agrees to represent you, they will formalize their professional relationship with you directly.