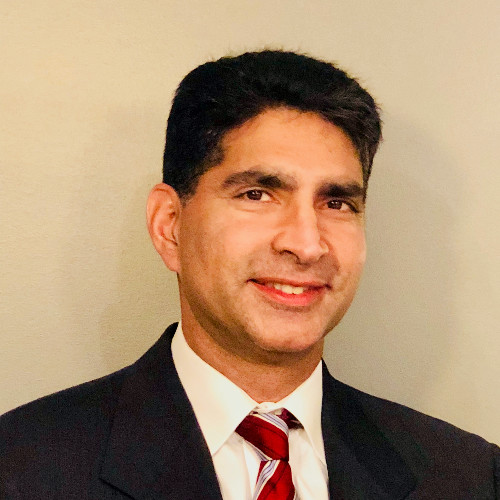 Attorney Kamran Memon has been practicing law in the Chicagoland area for 21 years. He has successfully represented many clients in a variety of legal
Business Law
Labor and Employment
Criminal
Family
Trusts and Estates
Immigration Law
Personal Injury
Talk to a
Muslim Lawyer in Illinois
Once you complete the search form below, we submit your legal issue to licensed, pre-screened Muslim attorneys in Illinois matching your search criteria.
Please note that your submission gives permission for the attorneys we match you with to contact you. It does not create an attorney-client relationship. If an attorney agrees to represent you, they will formalize their professional relationship with you directly.
My wife has left our home without telling me and has basically kidnapped our Muslim children. I don't know where they are at this time. My wife has been telling my children untrue things about me and painting me as a bad person in their eyes. I need to find my children and take full custody of them before my wife turns them against me. Am I able to file a lawsuit against her for kidnapping and gain custody? Will a court consider her actions in alienating my children when it considers my request for custody? I need to find a Muslim lawyer who can help me both locate my children as soon as possible and file any possible lawsuits.
Published on 03/08/21
Answers: 0