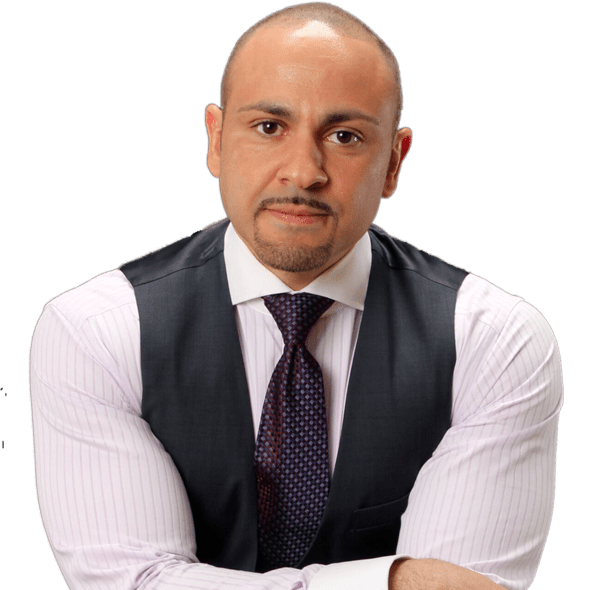 Personal Injury
Car Accident
Immigration Law
Business Litigation
Divorce
Feras Mousilli is Managing Partner of Lloyd & Mousilli and advises business clients on a range of technology law issues. He specializes in counseling
Intellectual Property
Business Formation
Talk to a
Muslim Lawyer in Texas
Once you complete the search form below, we submit your legal issue to licensed, pre-screened Muslim attorneys in Texas matching your search criteria.
Please note that your submission gives permission for the attorneys we match you with to contact you. It does not create an attorney-client relationship. If an attorney agrees to represent you, they will formalize their professional relationship with you directly.
Before I married 10 years ago I signed a prenuptial agreement stating I wouldn't seek alimony in a divorce. But my husband has cheated on me and is intending to divorce me and marry someone else. I've given my life to take care of him and our children. I am Muslim and would not have chosen to divorce. Since this is his choice and I have no job or way of supporting myself, I believe I am entitled to alimony no matter what was stated in the prenuptial agreement. What are the laws in Texas relating to this and can my husband be required to pay for an attorney to represent me in this divorce?
Published on 03/08/21
Answers: 0
Three years ago my son's teacher reported me to child protective services stating I was physically abusing my son. I had never hurt him and denied it from the beginning. I fully cooperated with the investigation and it was determined that I definitely did not abuse my son. The allegations by the teacher cost me my job and my security clearance. I believe the teacher knew all along that I was not an abuser and made the allegation because of my criticism of her as my son's teacher which I had reported to the school board. Is it possible to file a lawsuit against her and recover compensation for the damages she caused to me with the wrongful allegation? Could the school system be joined in the lawsuit as her employer if it can be proven that they also knew the allegation was false but continued to employ this teacher?
Published on 03/08/21
Answers: 0