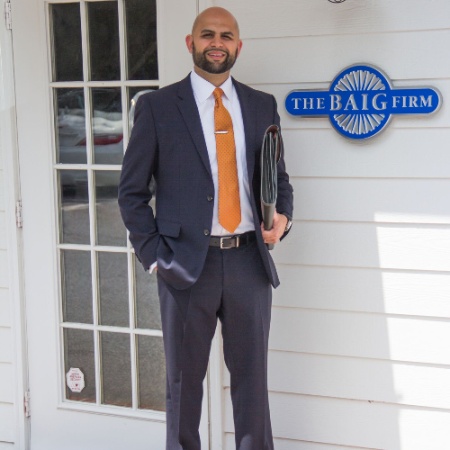 The Baig Firm is not a General Practice firm. Instead, The Baig Firm focuses its representations on litigation related matters. Litigation can be lo
Insurance
Business Law
Labor and Employment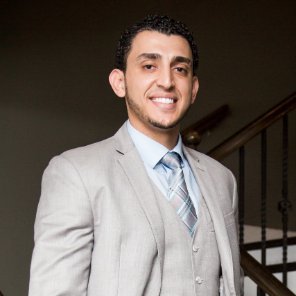 Criminal Defense - Traffic Violations, DUI, Drugs, Theft, Child Molestation, Rape, Assault, Trespass, Murder.
Business Law
Personal Injury
Talk to a
Muslim Lawyer in Georgia
We will submit your legal issue to licensed, pre-screened Muslim attorneys in Georgia who match your search criteria. We verify the licenses of attorneys whom we connect clients with once a year and require them to maintain a zero misconduct record with the state agency issuing their license.
Please note that this submission doesn't create an attorney-client communication. Attorney client relationship is formed only when attorney formally agrees to represent you. By submitting the form below you are giving permission to the attorneys we match you with to contact you.
I am trying to plan for the upcoming filing of my uncontested divorce. I need to know what the costs will be and whether I will need to pay a lawyer. I have found the cost of the initial filing fee online, but I am unsure what other costs may be involved. One of the requirements for the uncontested divorce seems to be the submission of a marital settlement agreement stating the terms that my ex and I have agreed upon. This is where I am very uncertain about costs. Is this something we can draft or something we need to pay a lawyer to do. If we must have a lawyer, what is the average cost for the legal fees for the settlement agreement? Are there any fees due at the time of the final divorce? Is it permissible for my ex and I to split the costs equally?
Published on 03/08/21
Answers: 0