Attorney Kamran Memon has been practicing law in the Chicagoland area since 1997. He has successfully represented many clients in a variety of legal m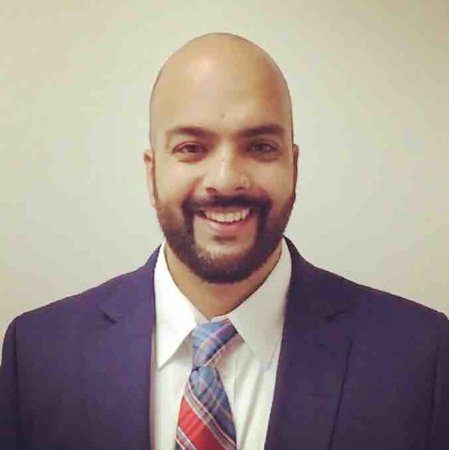 Shaun Khan is a civil litigator with a diverse practice primarily focused on complex business, employment discrimination and trust/estate litigation.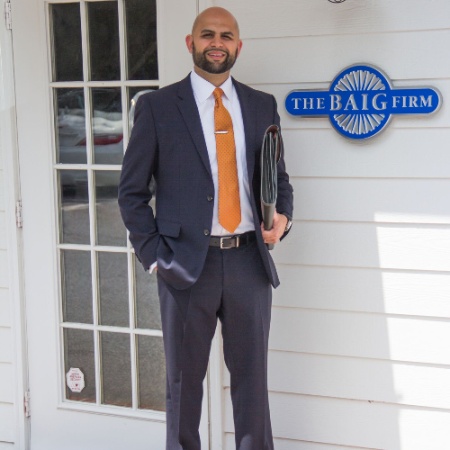 The Baig Firm is not a General Practice firm. Instead, The Baig Firm focuses its representations on litigation related matters. Litigation can be lo
Talk to a
Muslim Labor and Employment Lawyer in USA
Once you complete the search form below, we submit your legal issue to licensed, pre-screened Muslim attorneys in USA matching your search criteria.
Please note that your submission gives permission for the attorneys we match you with to contact you. It does not create an attorney-client relationship. If an attorney agrees to represent you, they will formalize their professional relationship with you directly.