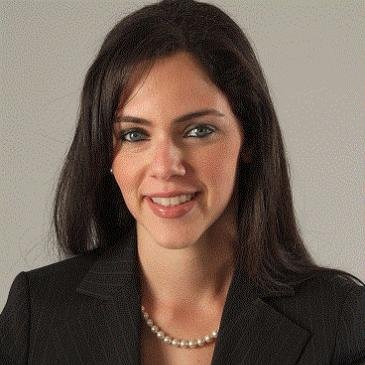 Talk to a
Muslim Lawyer in Ohio
Once you complete the search form below, we submit your legal issue to licensed, pre-screened Muslim attorneys in Ohio matching your search criteria.
Please note that your submission gives permission for the attorneys we match you with to contact you. It does not create an attorney-client relationship. If an attorney agrees to represent you, they will formalize their professional relationship with you directly.
We've had our foster son in our care for 15 months and we receive a monthly stipend from the state of Ohio to help pay for his needs. We are considering adoption but we are not certain we would be able to pay for all of his care without some financial assistance. He will likely need counseling for a long time based on what happened when he was with his biological parents, and our insurance does not cover all of it. If we do adopt him, is there any financial assistance available to us to help pay for the counseling as well as his other medical and special schooling needs? If we do qualify for assistance, how long are we eligible to receive it? Will any assistance ends when he turns 18, even if he still has these needs and continues to live with us?
Published on 03/08/21
Answers: 0