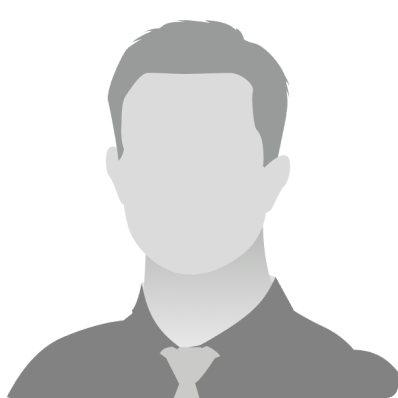 My aim is to assist people and businesses from all over the world to achieve their dreams in the United States of America. I earned my law degree fro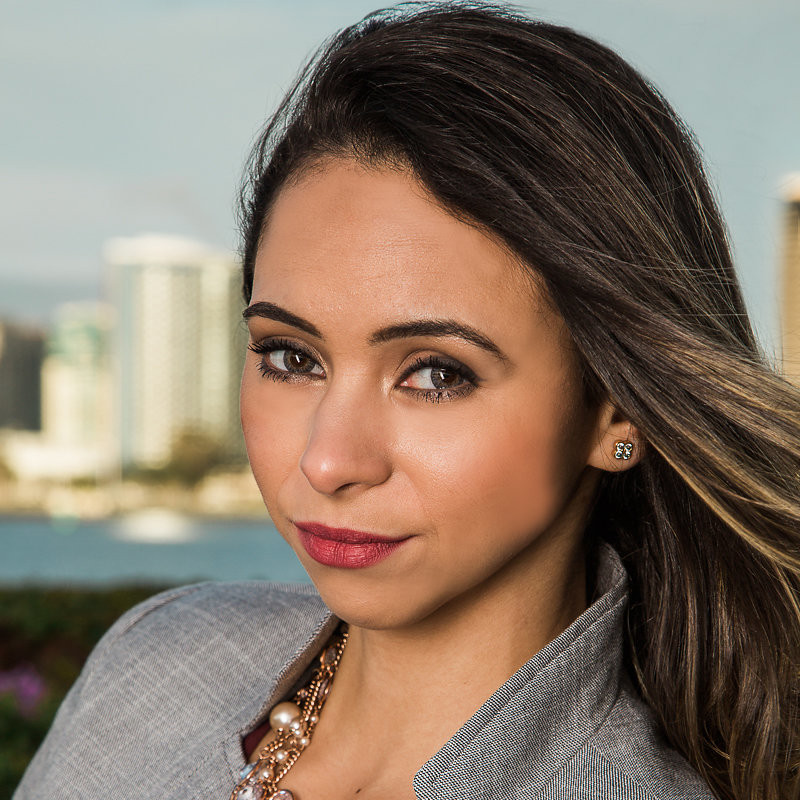 Ms. Megahed is a local San Diego attorney from Rancho Penasquitos. In 2004, she found her passion for Family Law while interning at the Law Office of
Family Law
Divorce
Child Custody
Child Support
Prenuptial Agreements
Feras Mousilli is Managing Partner of Lloyd & Mousilli and advises business clients on a range of technology law issues. He specializes in counseling
Intellectual Property
Business Formation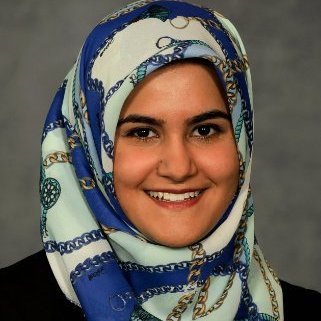 Najmeh Mahmoudjafari is the Founder and Lead Immigration Attorney at ImmigraTrust Law. She has successfully represented both individuals and corporate
Immigration Law
US Citizenship
EB5 Investment Visa

Ashkan Yekrangi is passionate about immigration. Himself an immigrant, Ashkan understands the American Dream and interacts with each of his clients kn
Immigration Law
Criminal Law
Litigation
Talk to a
Muslim Lawyer in California
We will submit your legal issue to licensed, pre-screened Muslim attorneys in California who match your search criteria. We verify the licenses of attorneys whom we connect clients with once a year and require them to maintain a zero misconduct record with the state agency issuing their license.
Please note that this submission doesn't create an attorney-client communication. Attorney client relationship is formed only when attorney formally agrees to represent you. By submitting the form below you are giving permission to the attorneys we match you with to contact you.
My ex is threatening me that she will get the Los Angeles Dept. of Child Support to take away my driver's license if I don't pay all of the back child support I owe. I am a truck driver and have a CDL license. I've been paying what I can toward the back support but I can't pay it all at once. It doesn't make sense that the child support office would take away my license when that means I would lose my job. If I can't work my ex has even less chance of getting any child support. Can LA child support services take away my driver's license for unpaid back support, even if I am making payments toward it?
Published on 03/08/21
Answers: 0