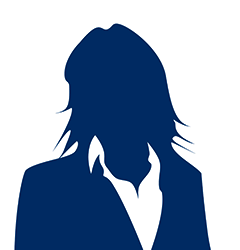 Licensed and practicing doctor and lawyer.
Family Law
Personal Injury
Criminal Law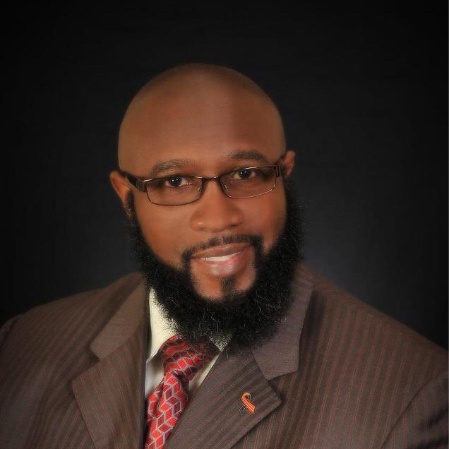 General Litigation, Real Estate Transactions, Family Law, Probate, Bankruptcy. Foreclosure, Landlord/Tenant and Adminstrative Law and so much more
Criminal Law
DUI and DWI
Immigration Law
Talk to a
Muslim Lawyer in Miami
We will submit your legal issue to licensed, pre-screened Muslim attorneys in Miami, Florida who match your search criteria. We verify the licenses of attorneys whom we connect clients with once a year and require them to maintain a zero misconduct record with the state agency issuing their license.
Please note that this submission doesn't create an attorney-client communication. Attorney client relationship is formed only when attorney formally agrees to represent you. By submitting the form below you are giving permission to the attorneys we match you with to contact you.
Our two granddaughters were taken away from their parents by the Florida foster care system. The parents are both substance abusers and had been neglecting the children. We have approached child protective services about possibly adopting our grandchildren. The parents have made it clear that they will never consent to giving up their parental rights to the children or to us adopting them. Is it possible to adopt our grandchildren without their parents' consent? If so, would it be necessary to go to court to complete the adoption and would the children be involved in that process?
Published on 03/08/21
Answers: 0