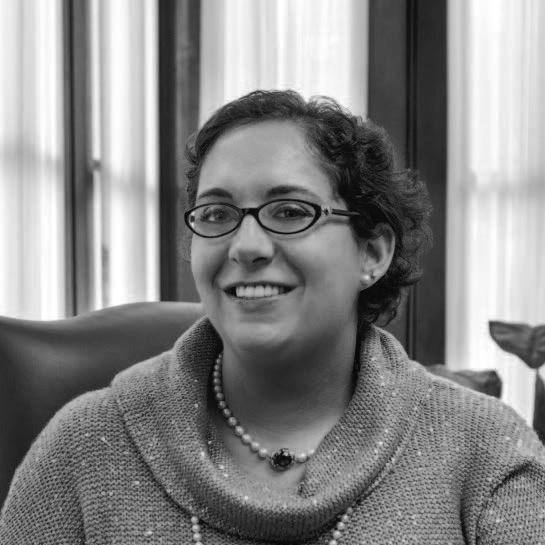 I believe in providing legal services with a personal touch. While I only have one office located in New Orleans, I provide client services throughout
Bankruptcy and Debt
Family Law
Mediation
Talk to a
Muslim Lawyer in New Orleans
We will submit your legal issue to licensed, pre-screened Muslim attorneys in New Orleans, Louisiana who match your search criteria. We verify the licenses of attorneys whom we connect clients with once a year and require them to maintain a zero misconduct record with the state agency issuing their license.
Please note that this submission doesn't create an attorney-client communication. Attorney client relationship is formed only when attorney formally agrees to represent you. By submitting the form below you are giving permission to the attorneys we match you with to contact you.
My husband and I drafted a prenuptial agreement before we married that stated if we divorced, I would retain full custody of any children we have together. We did this because my husband has previously had mental health issues and we both agreed any children would be better in my care if we were no longer living together. We are now in the process of divorce and have two young children. He is saying he wants equal time with them and will not honor our agreement. How will a judge look at our prenuptial agreement in the divorce process? Can the judge still enforce it even if he no longer agrees? I want to be able to make the court aware of my husband's past issues and the concern about the safety of our children if my husband challenges the agreement. Do I need to include anything about the prenuptial in my divorce filing?
Published on 03/08/21
Answers: 0